2003-2008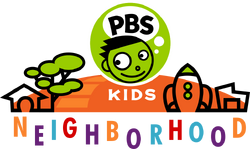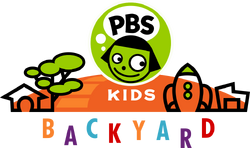 PBS Kids Neighborhood & PBS Kids Backyard were the name of PBS Kids-themed kids' playground areas at some The Mills malls. They were lasted around during the Dot and Dash era of the brand until the 2008 makeover. After that the license agreement with PBS expired and the playground areas were closed.
Community content is available under
CC-BY-SA
unless otherwise noted.