Contents

2011–2015
2015–2022 (Netherlands), 2015–2021 (Flanders)
2022–present
TeenNick
2011–2015

On February 14, 2011, TeenNick was launched in the Netherlands and Flanders as a programming block on Nickelodeon.
Spike
2015–2022 (Netherlands), 2015-2021 (Flanders)

On October 5, 2015, TeenNick was replaced by Spike, and later became a full 24-hour channel on December 12, 2016.
In December 2020, it was announced that Spike will stop broadcasting from January 6, 2021 in Flanders.
Paramount Network
2022–present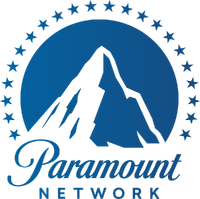 On May 24, 2022, Spike was replaced by Paramount Network.