1968-1973

The first Canadian Pizza Hut branch was opened in 1968.
1973-1974

1974-1986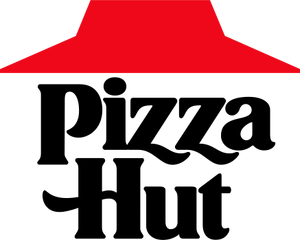 1986-1999
Starting in 1986, Pizza Hut Canada adopted a modified logo that was unique to it's Canadian division, which included a Canada maple leaf.
1999-2014
Though their U.S. parent company adopted this logo in 1998, Pizza Hut Canada didn't adopt it until a year later, in 1999.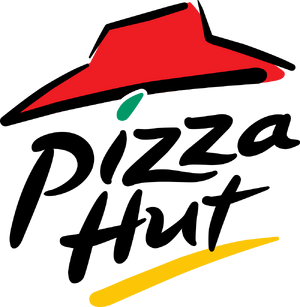 2010-2014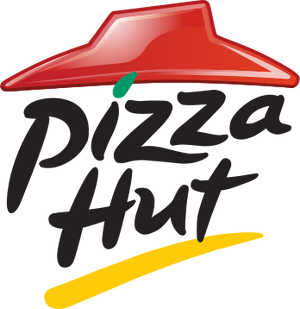 2014-present