Contents

1964–1969
1969–1971
1971–1986
1986–1988
1988–1996
1990–2001
2001–2011
2011-present
2022 (tentative)
AMV-4 Albury-Wodonga
1964–1969
AMV-4 Albury-Wodonga began transmission on 7 September 1964. Translators would be later set up at Khancoban NSW on VHF-7, Myrtleford on VHF-9, Corryong and Mt. Beauty on VHF-10 and Bright on VHF-11. The callsign stood for Albury Murray Victoria.
1969–1971
RVN-AMV
1971–1986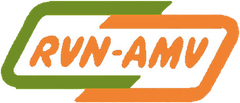 Facing financial difficulties, both RVN-2 Wagga-Wagga and AMV-4 Albury-Wodonga merged to form The Riverina and North East Victoria Television Service in 1971. The station would be known on-air as RVN-AMV. Programming for both stations would remain separate until 1976 when transmission would be centralized in Wagga-Wagga.
The Prime Network RVN-AMV
1986–1988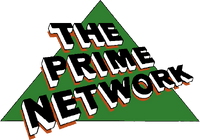 In October 1987, Midstate Television was bought out by Ramcorp Ltd. It was soon merged with its other stations RVN/AMV and NEN/ECN.
Prime Victoria
1988–1996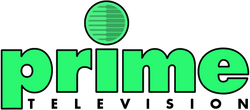 In May 1988, Midstate Television was renamed Prime Television. RVN/AMV would de-merge in December 1989 with RVN becoming CBN-2 and expanding into Southern NSW while AMV-4 expanded into the rest of Victoria in March 1992 with new channels at Ballarat (UHF-33), Bendigo (UHF-32), Goulburn Valley (UHF-43), Latrobe Valley (UHF-46), Murray River Valley (UHF-47), and Western Victoria (UHF-34). In 1991, AMV moved to VHF-11 in order to allow FM stations to broadcast without interference.
1990–2001

2001–2011
Prime7 Victoria
2011–present
Seven Victoria
2022 (tentative)