1989-2002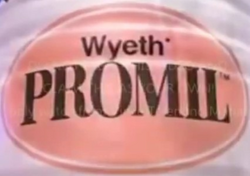 In 1989, Promil was written in Trajan Pro font.
1989-2002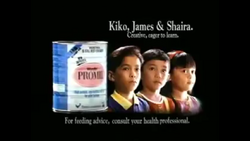 2002-2004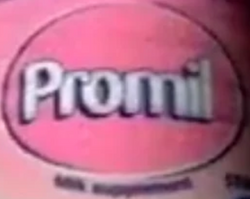 It was now later when Wyeth Nutrition updated the logo based on 2004 logo.
2004-2012?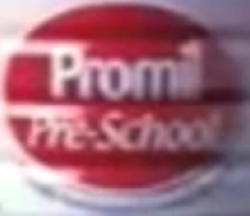 Later in 2004, it was now in san serif font.
2012-late 2016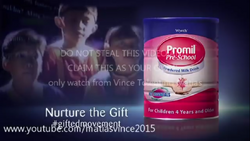 Later in 2012, they had slightly modified the logo.
late 2016-2019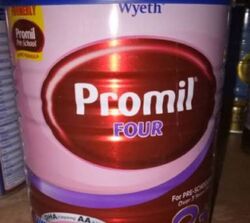 Later it was now referred to Promil Four.
2019-present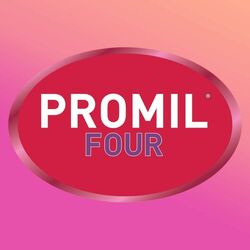 Like Promil Gold, Promil updated the new logo in the same font as Promil Gold.