Promil Gold (1st era)
1989-2002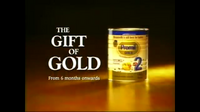 In 1989, Promil Gold use Times New Roman font because of its rival Promil use Trajan Pro font.
Progress Gold
2002-2004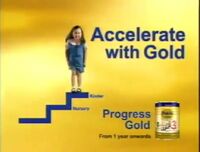 Promil Gold renamed to Progress Gold and still in Times New Roman font.
2004-2007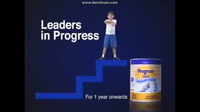 In 2004, it was now update in san serif font.
2007-2013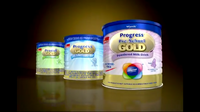 Here, Promil Gold still in tandem. Here it was slightly modified the logo.
2013-late 2016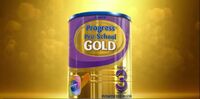 Again, it slightly modified before renamed.
Promil Gold (2nd era)
late 2016-2019
Later, it was updated and renamed to Promil Gold. This give a more complexion color.
2019-present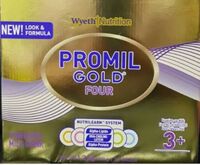 Later it was now used the San serif font and enhanced.