This page only shows primary logo variants.
For other related logos and images, see:
Contents

2011-2012
2012-2018
2018-present
RPP TV is a cable news television channel that began its broadcasts on January 31, 2011 on the programmatic grid of Movistar TV, although it is not a totally new idea, it was already beginning its adventures on television as a block in the disappeared channel Cable Mágico Noticias between 1994 and 2001, on the also disappeared channel Antena Informativa (jointly owned by Media Networks Latin América and Antena 3) between 2001 and 2004 and on Plus TV (today Movistar Plus) between 2004 and 2010. It is owned by the Grupo RPP, a conglomerate of the Delgado Nachtigall family.
2011-2012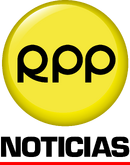 RPP TV's first logo as an independent channel was the same as that of its parent radio station.
2012-2018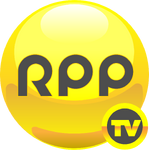 In 2012 a radical and slight change was made to the logo to differentiate itself from the radio of the same name.
The sphere now has the look of a real sphere, the acronym typeface has changed and with inner bezels as if the letters were on top and connected to the dial and at the bottom right, a gold-edged gray circle with the word " TV".
2018-present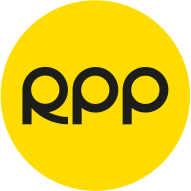 In March 2018, the logo changes to match the RPP unified image.
Community content is available under
CC-BY-SA
unless otherwise noted.