For other uses, see RTL.
RTL Group is a media group headquartered in Luxembourg, owned by the German media conglomerate Bertelsmann. It is the biggest commercial television and radio broadcaster in Europe, with 61 television channels and 30 radio stations across 10 countries, and it also owns the content production house Fremantle (known as FremantleMedia until 2018).
RTL Group uses the RTL brand in most of the countries it operates in, barring French TV stations (where the TV brand is M6, though radio stations are branded RTL) and Spain (where the group's local subsidiary is Atresmedia).
There are three different types of RTL logos in use other than the corporate logo: one type is used in Germany, Hungary and Croatia; another is used in Luxembourg, Francophone Belgium (Wallonia) and France (radio stations only); and a third type is used exclusively by RTL Nederland.
CLR
1931–1953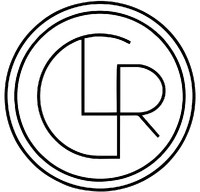 CLT
1953–1997

CLT–UFA
1997–2000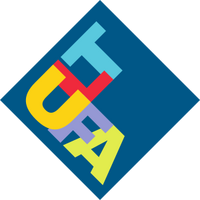 RTL Group
2000–present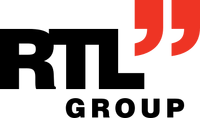 Community content is available under
CC-BY-SA
unless otherwise noted.