TVB
1958-1971

Until 1971 when the second channel started, the first channel was just called TV Belgrade.
TVB 1
1971-1992
The logo was that of RTB to represent the whole TV center and it was used until 1992, when RTS logo was added with Cyrillic wordmark B1. The station name remained unofficialy until 2006.
RTS B1
1992-1994

Briefly reused in 1999 because of the NATO bombing of RTS's studios.
1994-1995

RTS 1
1995-2002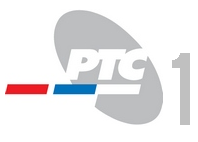 In 1995 RTS B1 dropped the 'B' as it is the nationwide channel for whole of Serbia, and it carries on the name to present day.
2002-2010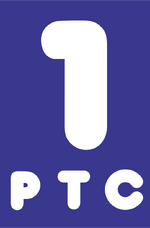 2010-2014

In 2010 after 8 years the "Blue Brick" was redesigned and more defined for the screen
2014-present
This logo was unveiled on February 18, 2014 at around 12:30pm, six months before the new idents corresponding with this logo were to begin use.
Community content is available under
CC-BY-SA
unless otherwise noted.