Radio Yunost
1962-1991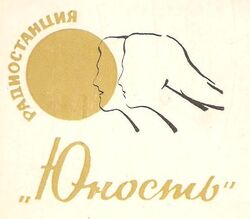 1991-2008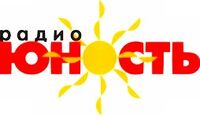 YuFM
2008-2013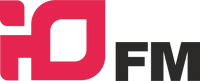 2013-2015

In 2014, You FM closed broadcasting via FM. In 2015, the station closed via online.
2015-2018 (only website)

Similar to 2007 logo but pink. Rarely, the website (http://www.radiounost.ru/) was still active at the moment.
201?-present (secondary)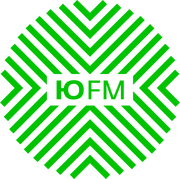 Yunost
2018-present (website)

Radio Yunost returns to the airwaves on January 2, 2018 but only on Internet. The logo pays tribute to the former logo from the 90s. For the moment, it only airs music from the 60s to 80s (better known as "the Soviet model").
Uncertain dates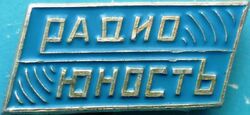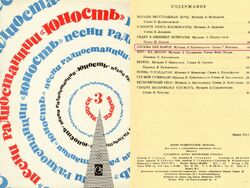 Community content is available under
CC-BY-SA
unless otherwise noted.