2008–2013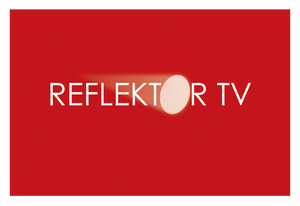 | | |
| --- | --- |
| | SVG NEEDED |
The channel's launch was announced in September 2007, by the channel's owner, IKO, with the channel launching on April 2, 2008.
In July 2011, RTL acquired this channel, alongside Muzsika TV, Sorozat+, Film+, Film+ 2, Prizma TV and Cool TV, which of these were IKO channels.
The channel ceased broadcasting on January 1, 2013.