1934–1964
1964–1994, 1970–2014 (Japan)
Used in Japan until 2014.
1994–2004, 1994–2015 (Asia)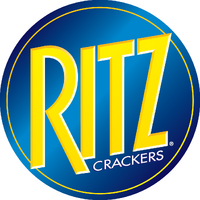 This logo was used until 2015 in Southeast Asia and Hong Kong.
2005–present, 2005–2020 (United States), 2014–present (Japan), 2015–2020 (Asia)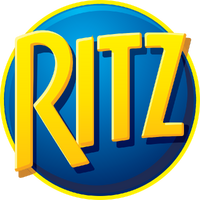 2013–2019 (Europe)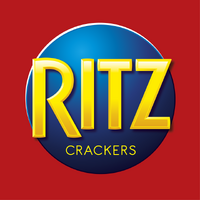 2014–present (Australia), 2020–present (Asia)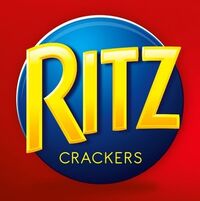 The Australian version of the 2013 look was slightly modified by jazzing up the wordmark. It was later launched on Southeast Asia in 2020.
2019–present (Europe)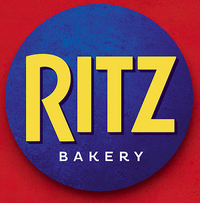 2020–present (United States)
On April 7, 2020, the logo was changed for the first time in 15 years. This time, the logo's wordmark is slightly redesigned with a bolder look, and is placed on the same blue gradient background as before. Recently, new packages began using this logo, while older packages continued to use the 2005 logo.
Community content is available under
CC-BY-SA
unless otherwise noted.