1928–1972
1972–1982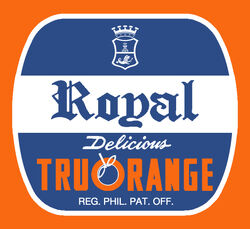 1982-1993
1982-1983

1983-1993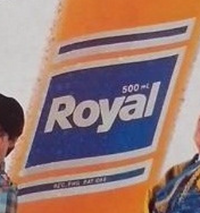 1993-2000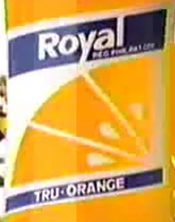 2000–2003 (cans); 2000–2012 (bottles)
On January 1, 2000, the dawn of the millennium gave San Miguel receiving a new Royal Tru-Orange logo. Despite acquired by Coca-Cola recently, the old logo still in use today.
2003–2006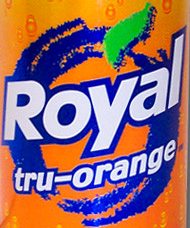 2006–2011
2006–2010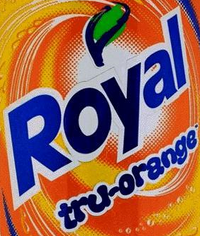 2010–2011
2011–2014
2012–present (Bottles)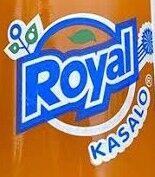 2014–2017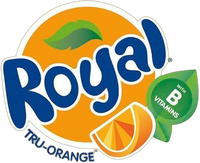 In 2014, Royal received a new logo based on Fanta logo.
2017–present
Along with Fanta, Royal received a new logo.
Community content is available under
CC-BY-SA
unless otherwise noted.