Sésamo is the Mexican (later Colombian) co-production of Sesame Street.
Plaza Sésamo
1972-1983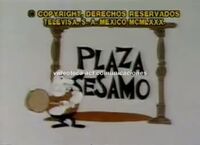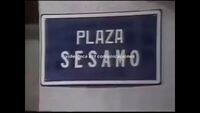 1983-1995 (main), 1995-2005 (secondary)
1995-1996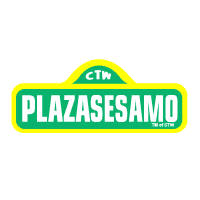 1997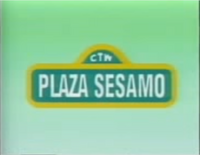 1998-2000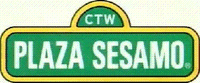 The logo was changed in 1998 as part of a major overhaul to the street signs for the Sesame Street franchise.
2000-2016
In 2013, RCN Televisión took over production of the show from Televisa and moved to Colombia.
Sésamo
2016–present
In 2016, Plaza Sésamo (alongside its Brazilian counterpart, Vila Sésamo) received a makeover as the show became simply known as Sésamo. In 2020, the show moved to TV Azteca as part of Sesame Workshop's Caring for Each Other initiative.