Psygnosis
The company was founded as Psygnosis Limited. The art and lettering of their original logos were designed by Roger Dean.
1984–1999
1984–1993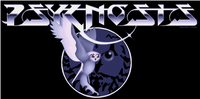 1993–1996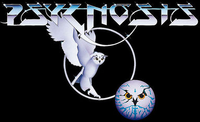 1996–2001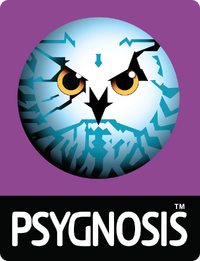 SCE Studio Liverpool
The company changed its name to SCE Studio Liverpool in 2001.
2001–2012
Sony Computer Entertainment decided to close the studio in 2012 after an assessment of all its European studios. In 2013, several former Studio Liverpool employees (some from the original Psygnosis days) formed a new studio called Firesprite.