Contents

1891–1900
1900–1911
1911–1937
1937–1946
1946–1947
1949–1963
1963–1965
 
1965–1967
1967–1969
1969–1974
1974–1996
1995–2000
2000–2012
Vabis
1891–1900
Scania-Vabis
1900–1911
1911–1937
Saab (first era)
1937–1946
1946–1947
1949–1963
1963–1965
1965–1967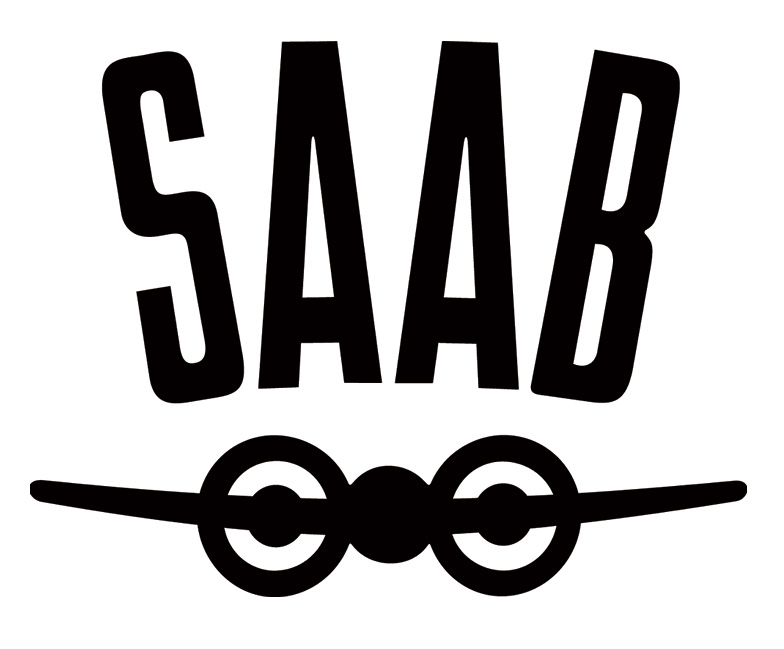 1967–1969
Scania
1969–1974
Saab Scania
1974–1996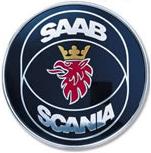 Saab (second era)
1995–2000
2000–2012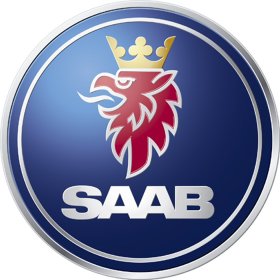 In 2010, Saab was removed from General Motors after the concept of the 9-3 angered accountants. Then, in 2011, Saab decided to get the 9-3 on sale, anyway, and Spyker came in to assist. But then later on, the car was launched very early. This was a very big mistake, as it wouldn't sell well since the car was incomplete. In January 2012, Saab went bankrupt and was bought by Vauxhall.
Community content is available under
CC-BY-SA
unless otherwise noted.