1969-1972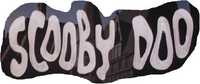 1972-1976

1976-1979

1979-1997, 2003-2004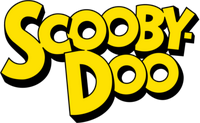 This logo was used on Scooby-Doo advertising and promotion materials until 1997. This logo was used again on Boomerang bumpers in France from 2003 through 2004.
1985-1988

1988-1991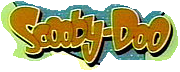 1997-present
This logo has been used on DTV films and on Scooby Doo advertising, comics and promotion materials since 1997.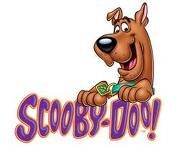 The 1997-present logo with Scoobert Dooby "Scooby-Doo" Rogers
Live-action films
Community content is available under
CC-BY-SA
unless otherwise noted.