2002-2005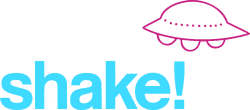 On 16 September 2002, Channel 5 rebranded, along with Milkshake!; a new block was called shake! was also launched, aimed at 8-15 year olds.
2005-2007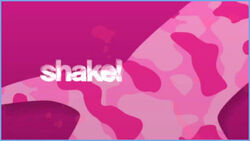 shake! adopted a new look in 2005.
2009-2011

shake! returned on 4 October 2009, with new programming from Disney Channel and Nickelodeon; the block would be axed in 2011.