Sony Entertainment Television
2008-2014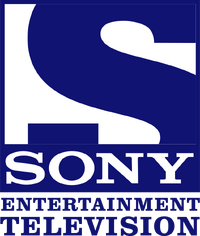 Sony Channel
2014-2019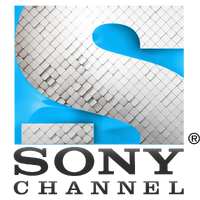 On October 15, 2014 at 6:00 am, Sony Entertainment Television in some Asian countries (beTV in the Philippines) rebranded to Sony Channel.
After more than ten years of broadcast, Sony Channel ceased transmission across Asia including Malaysia, Philippines, Hong Kong and Singapore on 1 June 2019 at midnight while in Indonesia and Thailand the channel will be also closed a day earlier. The channel broadcasted with the final episode of Superstore on that day, which ended with the season four finale encore "Employee Appreciation Day" as one of the last express from the U.S. telecast including full season binge before going off-the-air with a final farewell on-screen message card and the words "Sony Channel has ceased broadcasting in Asia. We thank you for continual support." Most of the favourite programs of Sony Channel will also be shown on AXN.
After Sony Channel being off-the air, this would affect some subscribers still receiving this channel. For example, in the Philippines, Cignal subscribers who still receive Sony Channel have Channel 120 being replaced by Blue Ant Entertainment.