Sony Pictures Networks India, abbreviated as SPN (or SPNI) and formerly known as Multi Screen Media (MSM), is a major Indian television broadcaster and a subsidiary of Sony Pictures Entertainment. It was founded in 1995 and is SPE's biggest country-specific network of channels.
On 22nd September 2021, Sony Pictures Networks India announced a merger with its competitor, Zee Entertainment Enterprises.
Sony Entertainment Television India
1995–2007
The company was founded in 1995 with the launch of SET. The broadcaster shared its name with the channel until 2007.
Multi Screen Media
2007–2015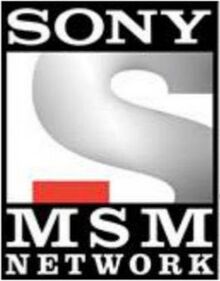 Sony Entertainment Television India was renamed to Multi Screen Media in December 2007, shortly after SET's rebrand that year.
Sony Pictures Networks
2015–present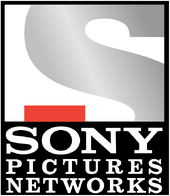 Multi Screen Media was renamed to Sony Pictures Networks India in 2015. The brand identity was designed by Dynamite Design, a local Indian firm, with Proxima Nova as the corporate font.