Contents

1959-1996
1996-1999
1999-present
South Melbourne Hellas
1959-1996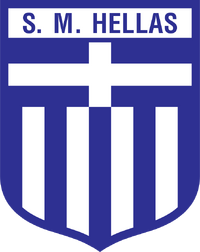 The club were founded in 1959 as South Melbourne Hellas, playing with a badge inspired by the flag of Greece. They became founder members of the National Soccer League in 1977.
South Melbourne Lakers
1996-1999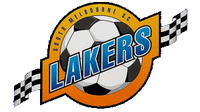 A rebrand to South Melbourne Lakers was undertaken in 1996 on the orders of Soccer Australia, who wanted less ethnically-loaded club names and emblems.
South Melbourne FC
1999-present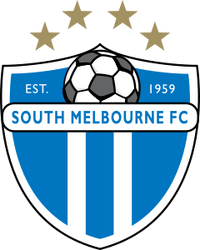 By 1999, the club name had changed to the simpler South Melbourne FC. After the NSL folded in 2004, with no application to join the A-League lodged, South Melbourne joined the Victorian Premier League in 2005.