Contents

2007-2010
2017-2018
2018-present
Southern Cross HD
2007–2010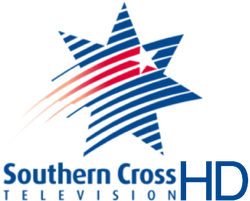 It was only available in Tasmania and Darwin during this time period. Unlike other areas, the HD feed spent a extra month for the 2010 Commonwealth Games before switching to 7mate on 24 October 2010.
2017–2018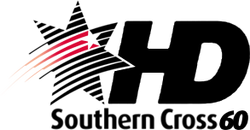 Southern Cross HD resumed on 22 March 2017. It would only be available in Tasmania.
Seven HD (SCA)
2018-present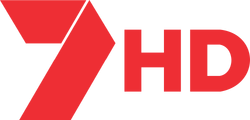 On 26 November 2018, the HD channel relaunched in Darwin.
Free-to-air television in Australia
Main
---
---
---