SBC 12
1984-1991
1991-1993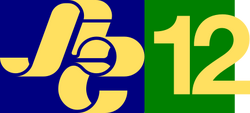 Channel 12
1994-1995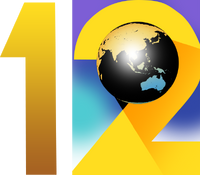 On 31 January 1994, Channel 12 officially relaunched, revamped the channel logo for a new look and with slogan "Something Special".
Prime 12
1995-2000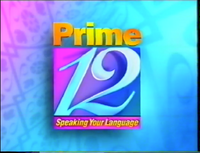 Suria
2000-2010

In 2000, Prime 12 was renamed to Suria and Tamil programming were moved to Central under the name Vasantham Central
2001-2005

A variation of the logo with a brighter color scheme was used prominently alongside the main logo from 2001-2005, but was used less frequently in later years.
2007-2010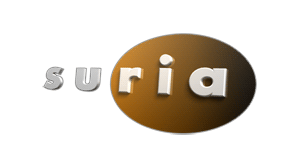 A 3D version of the main logo was later introduced in 2007 and was used alongside the 2D version.
2010-present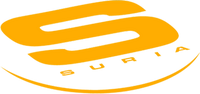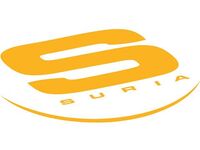 Community content is available under
CC-BY-SA
unless otherwise noted.