Not to be confused with TBS (United States) or Turner Broadcasting System.
1955-1961: Radio Tokyo TV (ラジオ東京テレビ)/KRT (KRテレビ)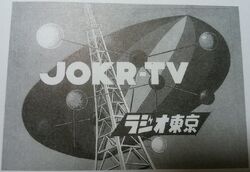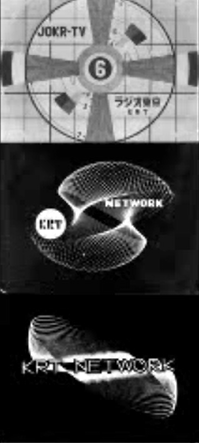 1961-2020: TBS (Tokyo Broadcasting System Corp.) (株式会社東京放送)
1961-1991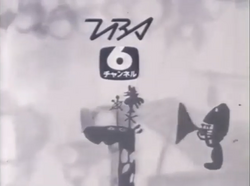 1991-1994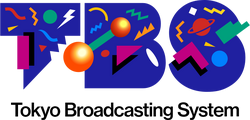 This logo was known for its nickname "Micro Cosmos". Due to its complicated design, alternative version of the logo was also used especially in credits.
1994-2000 (main logo) 1994-2020 (corporate logo)
2000-2003 (main logo) 2003-2020 (alternate logo)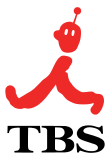 2003-2020: TBS Television Corp. (株式会社TBSテレビ)
2003-2020

2020-present
Community content is available under
CC-BY-SA
unless otherwise noted.