Contents

1994-2000s
2000s-2005
2005-2020
2020-present
Niezależna Telewizja Lokalna
1994-2000s

Niezależna Telewizja Lokalna was a Radomsko-based regional television station which broadcasted to 6 counties: Radomsko, Piotrków Trybunalski, Bełchatów, Pajęczno, Częstochowa and Włoszczowa. The station was established in 1994 & owned by local businessman Tadeusz Dąbrowski.
2000s-2005

NTL Radomsko
2005-2020
On December 14, 2005, Dąbrowski sold it to the ITI Group, in which the latter renamed the station to NTL Radomsko.
TVC
2020-present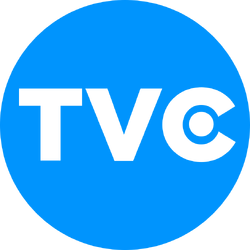 Niezależna Telewizja Lokalna was replaced by TVC on 1 December 2020.
Community content is available under
CC-BY-SA
unless otherwise noted.