TVN International Extra (branded on air as iTVN Extra) is the second international channel of the Polish commercial TV broadcaster TVN Discovery Polska. It was launched on 4 February 2015, a decade after TVN International (or iTVN), which was launched in 2004.
2015–present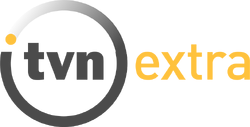 The graphics package was created by German design agency Luxlotusliner, which had created the graphics for sister channels TVN in 2013 and TVN7 in 2014, as well as TTV later in February 2015.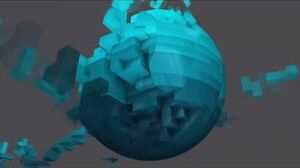 The idents and graphics are highly similar to those used by its parent channel since September 2013, except with a dark-grey-and-sky-blue colour combination, rather than the yellow-and-blue colours used by TVN. Two of the five idents that are used by iTVN Extra are also used by TVN.