This page only shows primary logo variants.
For other related logos and images, see:
Contents

2004–2011
2011–2014
2014–present
2004–present
2004–2011
2011–2014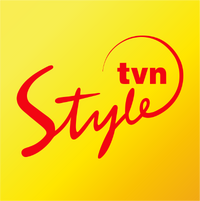 In April 2011, the channel adopted a new logo, enclosing the 2004 logo - now in red - in a gold square.
2014–present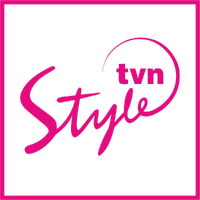 On 1 September 2014, the box's colour along with the logo was changed to pink.