Telewizja Katowice
1957–1990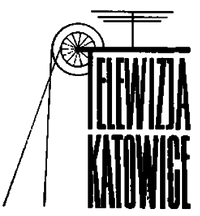 1957–1978
1978–2009, 2016–present
The still features the station's name as a mine shaft surrounded by the smokes (common reference to industry and coal mining in Silesia). The still was used on the start-up of the local block in TVP2 (until 2009), and start-up of the Katowice's local block in TVP3 (since 2016).
4TR
1985–1990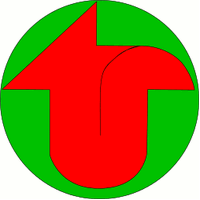 Third program from Katowice aired in years 1985-1990 on TVP2's frequencies during the morning hours. This TV channel broadcasted and was available for: Katowice, Częstochowa, Bielsko-Biała and Opole voivodeships.
GTR-3
1990–1991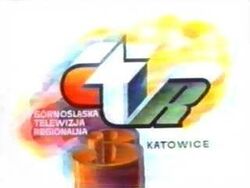 This still was designed by Jan Maciejiczek.
Tele 3 Katowice
1991–1993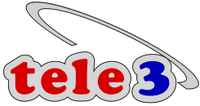 1993–1998
Idents compilation during the period: [1]
TVP Katowice (first era)
1998–2000

TVP3 Katowice (first era)
2000–2001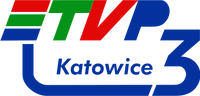 2001–2003

2003–2007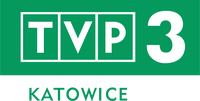 TVP Katowice (second era)
2007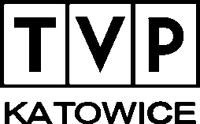 2007–2013

2013–2016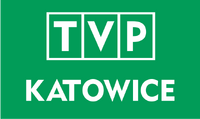 TVP3 Katowice (second era)
2016–present
Community content is available under
CC-BY-SA
unless otherwise noted.