TV Tupi São Paulo was a television station owned by Rede Tupi de Televisão - and the first in Brazil & South America - founded on September 18, 1950 by Assis Chateaubriand, and shut down on July 18, 1980.
PRG2
1950
TV Tupi São Paulo
1950-1972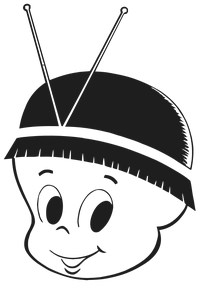 195?-1960
Other stations owned by Diários Associados used a similar design.
1960-1972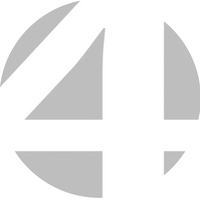 In 1960, the station moved to channel 4 to avoid interferences with TV Cultura. The move to channel 4 had already been planned for a number of years, ever since when the initial bidder for the channel 2 frequency was TV Gazeta.
1972-1978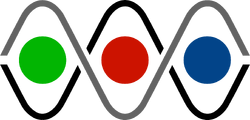 1977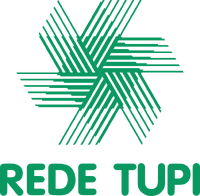 1978
1978-1980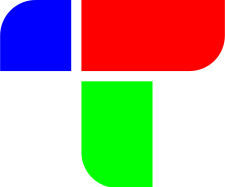 See also
ZYB 855
Channel 4
(São Paulo)