Stevecash83
2007-2016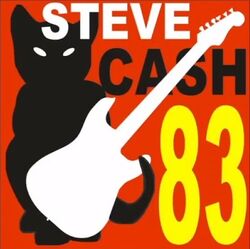 Talking Kitty Cat
2016-2020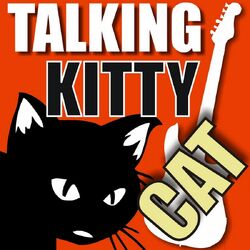 In 2016, Steve Cash changed his YouTube Channel's name to Talking Kitty Cat due to the fact that most of his recent videos were part of his "Talking Kitty Cat" series.
On April 16, 2020, Steve Cash died from a self-inflicted gunshot wound at the age of 40. His death was confirmed by his wife Celia DeCosta Cash on her Facebook page. The channel will most likely not see any uploads in the future because of his death, meaning that the Talking Kitty Cat series is probably finished.
See Also
Community content is available under
CC-BY-SA
unless otherwise noted.