Telekom Albania is one of three telecommunications companies in Albania in southeastern Europe, the other two being Vodafone and ALBtelecom. Originally launched as AMC (Albanian Mobile Communications) by OTE, a Greek telecom company owned by Deutsche Telekom, it was sold in 2019 to Vivacom of Bulgaria, which was acquired later that year by United Group, a Serbian mass-media conglomerate.
Albanian Mobile Communications
2005–2015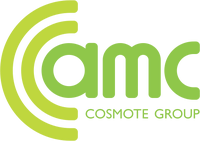 Telekom Albania
2015–present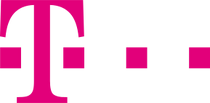 OTE, the Greek subsidiary of Deutsche Telekom, sold its 99.7% stake in Telekom Albania to a Bulgarian company, Albania Telecom Invest, in January 2019 (whose parent company also owns Vivacom, a Bulgarian mobile network operator). However, the Telekom brand will remain. Later in 2019, Vivacom was acquired by United Group, which also acquired the Tele2 brand in Croatia in 2019.