Deportes Telemundo
1987–1992
1992–1997
1997–1999
1999–2002
2002–2012

2012–2015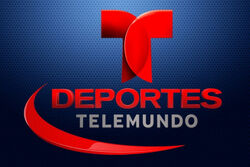 NBC Deportes
2015–2016
It was announced on May 16, 2015, that Deportes Telemundo would be replaced by a new division initially known as NBC Deportes; the new division was established as a branch of the English-language NBC Sports division, and is responsible for Telemundo, NBC Universo and related digital channels for sports content. While it maintained all current sports telecast rights and programs broadcast by both Telemundo and NBC Universo, the latter network also started to broaden its sports coverage, largely in preparation for the Rio 2016 and the launch of the FIFA division deal, the first events of which included the 2015 FIFA U-20 World Cup and the 2015 FIFA Women's World Cup.
Telemundo Deportes
2016–2018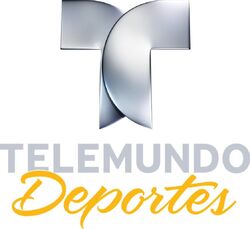 2018–present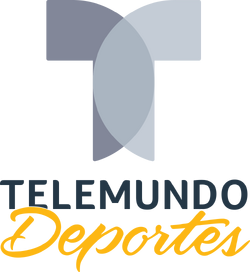 Community content is available under
CC-BY-SA
unless otherwise noted.