Telenor Sverige is the third-largest telecom company in Sweden, after two Swedish-owned multinationals, Telia and Tele2, and ahead of Three. It was founded in 1992 as Europolitan. Vodafone Group acquired Europolitan in 2002 and rebranded it to Europolitan–Vodafone in 2003, and later to Vodafone. Telenor Group acquired it in 2005, and it rebranded to Telenor in 2006.
Telenor Sverige also owned the internet service provider Bredbandsbolaget, which was folded into its parent company in May 2018.
Europolitan
1991–2003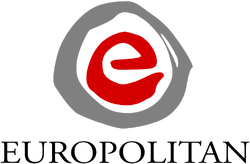 Europolitan–Vodafone
2003–2004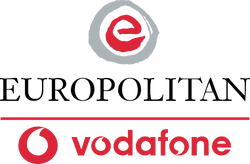 Vodafone
2004–2006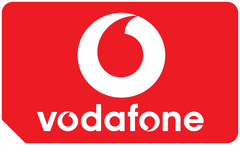 Telenor Sverige
2006–present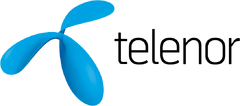 Telenor acquired Vodafone Sweden on 31 October 2005.[1] Vodafone was renamed to Telenor on 20 April 2006.[2]
References