Contents

198?-1995
1995-1998
1998-2007
2007-2014
2014-2017
2017-2019
2019-present
Telefónica del Sur
198?-1995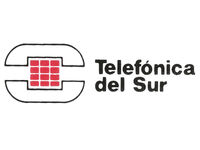 1995-1998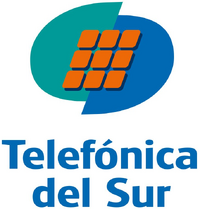 This logo was designed by Larrea Diseñadores.
1998-2007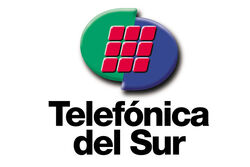 2007-2014


In 2007 the company changed the typography of its logo (from Helvetica to Myriad).
2014-2017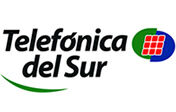 In 2014 the company adopted the swoosh of Grupo GTD.
2017-2019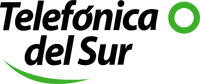 In 2017 the iconic keypad logo was replaced by the circle present in the logo of Grupo GTD.
Telsur
2019-present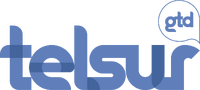 On 4 October 2019, Gtd unveiled a new logo (designed by Almabrands and Doble Giro), and also shortened the name, from Telefónica del Sur to Telsur.[1]
References
Community content is available under
CC-BY-SA
unless otherwise noted.