TPBS
15–31 January 2008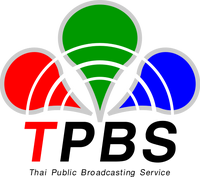 Thai PBS (first era)
1 February–30 April 2008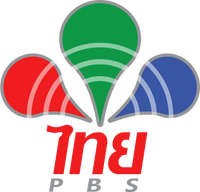 2008 (prototype)
1 May 2008–14 January 2009

A contest was held for a new logo & design for the channel, with the contest results on 24 February 2008 declaring KITWIN's design to be the winner. The logo depicts a stylised pigeon with orange wings with the word "ไทย" ("Thai") and the English translation "Thai PBS" put at the top.
TV Thai
15 January 2009–8 April 2011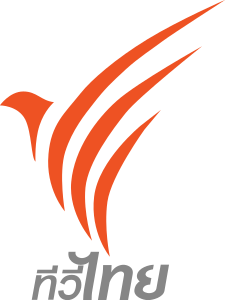 Thai PBS (second era)
April 2011–present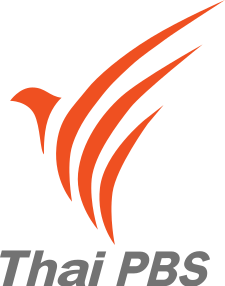 ◄
ITV
(1996–2007)
TITV
(2007–2008)

Thai PBS
(2008–present)
Community content is available under
CC-BY-SA
unless otherwise noted.