Contents

2011-2012
2012-2014
2014-2015
2011-2012
The Game Channel launched on April 8, 2011 on Destiny Cable. It conducted its initial test broadcast from April 8, 2011 until September 29. Recently, it had launched its initial broadcast on BEAM Channel 31 on August 15, 2011. It had its official broadcast together with its former affiliated free TV network BEAM Channel 31 on September 30, 2011. But was stopped airing on Free TV on February 15, 2012 and just available on Cable TV networks.
2012-2014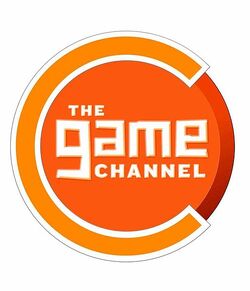 On August 31, 2012. The Game Chanel have gotten new look.
2014-2015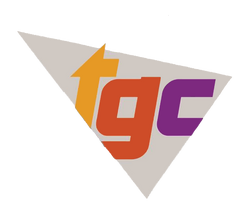 On January 27, 2014. The Game Channel was abbreviated as tgc for the new logo.
On February 28, 2015, The Game Channel programming has ended.