The Jim Henson Company is a global leader in family entertainment and focuses on entertainment and humor all through the magic of puppetry, animatronics and digital animation. Henson produces and distributes up to 4,000 hours of programming to broadcasters around the world.
Henson Associates/Henson Alternative
1970-1975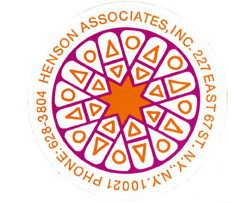 This logo is shown on a page of Jim Henson's "little red book".
1975–1987, 2000s-present

The "ha!" logo debuted in July 1975 as noted by Jim Henson himself in his "little red book". Years later, this logo was self-parodied by its Henson Alternative label which is aimed directly to mature audiences.
1984–1986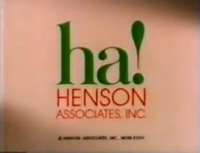 1986–1987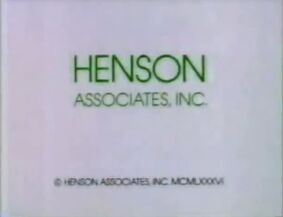 | | |
| --- | --- |
| | BETTER LOGO NEEDED |
1987–1988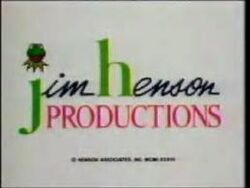 1988–2001

The Jim Henson Company
2001–present
In 2004, Henson sold The Muppets and Bear in the Big Blue House properties to The Walt Disney Company. the agreement did not include Muppet video games, The Muppets Take Manhattan and Muppets from Space, (as these films were owned by Sony Pictures at that time) several Muppet Shows such as The Jim Henson Hour/Show among others. Henson began focusing on puppet properties for the time being.
2001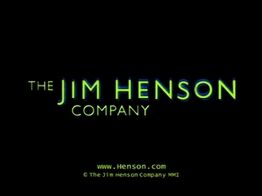 Short-lived on-screen logo.
2002
2005–present (Movie version)

Short-lived on-screen logo. Seen only on MirrorMask & The Star.
2008–present
This logo was introduced in 2008 as part of its refocus from puppetry into the world of preschool programs thanks to the success of Sid the Science Kid and one year later, Dinosaur Train. (distributed by PBS in the US)
External links
Community content is available under
CC-BY-SA
unless otherwise noted.