Timeless Dizi Channel is the Romanian version of the television channel with the same name, owned by SPI International. The television channel broadcasts Turkish television series.
Timeless Drama Channel
2019–2020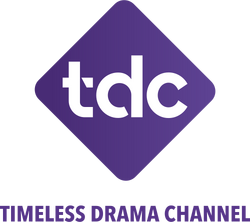 The Romanian version of Timeless Drama Channel was launched on June 11, 2019.
Timeless Dizi Channel
2020–present
On October 1, 2020, Timeless Drama Channel was renamed to Timeless Dizi Channel.