Limerick AFC
1937–1977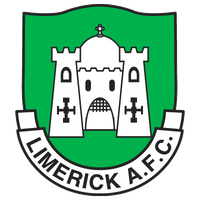 Limerick United
1977–1983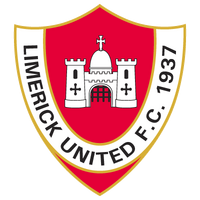 Limerick City
1983–1989
Limerick FC
1989–1995
| | |
| --- | --- |
| | LOGO MISSING |
1995–2004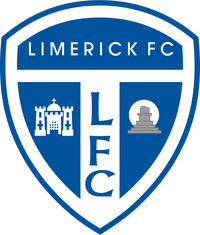 2004
2004–2007
Limerick 37
2007–2009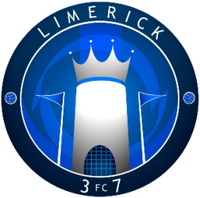 On April 15, 2008, Limerick 37 owner Jack McCarthy announced that the Limerick FC name would return "next season".[1]
Limerick FC (second era)
2009–2020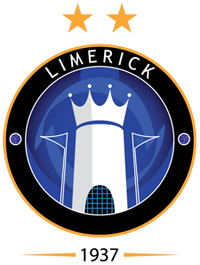 In September 2019, LFC entered examinership,[2] and on November 6, 2019, they were deducted 26 points from their 2019 season total, placing them bottom of the League of Ireland's First Division.[3] In a court hearing on December 11, examinership was ended, as was court protection, thus leaving Limerick "set for liquidation".[4] The senior side was denied a licence for the 2020 season, however their U15 and U17 teams continued into 2020.[5]
Limerick United (second era)
2020
| | |
| --- | --- |
| | LOGO MISSING |
A new group, restoring the name Limerick United, were founded in 2020, submitted applications for the Women's National League and for several underage sides. However, Limerick FC threatened to take legal action against the group as the name Limerick United was one of many of LFC's earlier identities and was registered "over a decade ago", forcing a name change to Treaty United.[6] This new name rose from Limerick's nickname of "Treaty County".
Treaty United
2020-present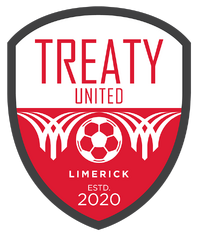 Treaty United's logo, introduced on February 28, 2020, features the city's bridges over the River Shannon.[7] United's women's team entered the Women's National League for the 2020 season as planned, with the men's side joining the First Division for 2021.