About me
NOTE: This account was renamed, this is not in any way serving as a duplicate user account.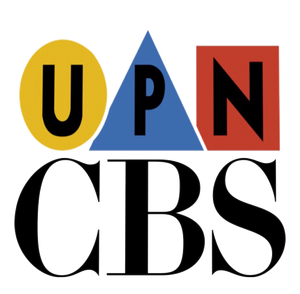 Favorite logos
Pages that I'm protective of
These pages are those that I'm protective of, if anything terrible happens, I'll return them to normal.
Created pages
Found on: User:Jkline06/Created pages
Logos I've designed
These logos have been converted to SVG by someone else, however the original logos shown below are my creation
Profile image variations
2019-2020 (user page introduction / signature)
2019-2020 (user page introduction (2))
2020-present
Inspirarion behind my profile logos
Old: I mainly used the AT&T and CBS symbols as the focus of my profile logos, since those two (in particular) have designs that I personally find interesting. The text below is in matching or close to matching colors to the symbols found above it.
Where else do I edit?
Where do I edit, have rights or contribute?
My contributions
Community content is available under
CC-BY-SA
unless otherwise noted.