This page only shows primary logo variants.
For other related logos and images, see Vancouver 2010/Other
Contents

2001–2005
2005–2010
2005–2010
Bidding & Interim
2001–2005
This logo was unveiled on 19th November 2001 in Vancouver.
Olympics
2005–2010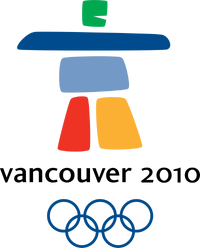 On April 23, 2005, the logo has been unveiled 2 years after Vancouver chosen to be the host of the 2010 Winter Olympic Games.
Paralympics
2005–2010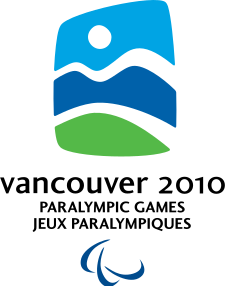 On December 31, 2005, the Vancouver 2010 Paralympic logo has been unveiled for celebrating New Year's Eve in Vancouver, 3 hours before 2006.