Viasat SportN
2005–2008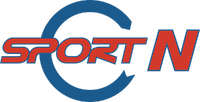 Viasat SportN was launched on 29 November 2005 as a cooperation between Viasat (MTG) and NRK Sport Division as a replacement to pan-Nordic Viasat Sport 1 channel. The "N" stands for Norway.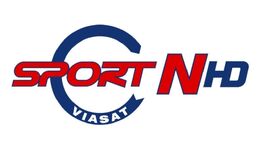 Viasat launched a HD version of Viasat SportN, Viasat SportN HD during the Beljing Olympic Games in 2008. After the closing ceremony of the games Viasat SportN HD was closed down.
Viasat Sport N
2008–2009

In 2008 Viasat SportN got a new logo and identity same with the rest of the Viasat Sport brand in Scandinavia, as well changed the spelling of the name with a separated "N" away from the word "Sport".
Viasat Sport N was closed down on 15 September 2009 and was replaced by Viasat Fotball (Norway), and Viasat Hockey launched on the same day as well.
Community content is available under
CC-BY-SA
unless otherwise noted.