2007–2011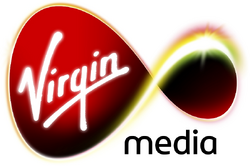 On February 8, 2007, NTL:Telewest and Virgin Mobile were merged under the new brand Virgin Media.
2011–2012
In 2011, Virgin Media had a new logo look with the Union Jack behind and next to the Virgin logo.
2012–2013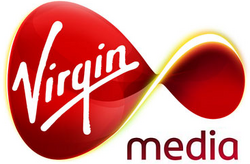 A basic variant of 2011 logo was introduced in 2012.
2013–present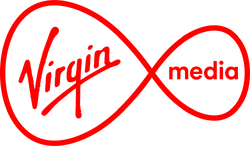 Online, print and TV advertisements began using the above logo during October 2013.
Community content is available under
CC-BY-SA
unless otherwise noted.