Contents

2015–2017
2017–2018
2018–present
UTV Ireland
2015–2016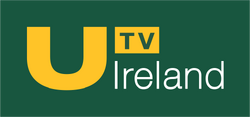 The logo was revealed in 2014, and the channel launched on 1 January 2015.  
On 11th July 2016, Liberty Global's subsidiary TV3 Group, purchased UTV Ireland from ITV plc for €10 Million.
be3
2017–2018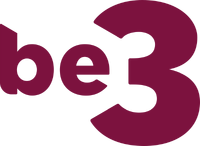 New logos for TV3, 3e and be3 (formerly UTV Ireland) were announced on 6 December 2016 and launched on 9 January 2017.
Virgin Media Three
2018–present

On August 30th, 2018, 3 years after acquiring the TV3 Group, Virgin Media Ireland rebranded TV3, 3e, be3 and 3player to Virgin Media Television. be3 became Virgin Media Three.