GO
2003-2009
M-Net, in response to more demand of teenage television content, launched go as a teen channel on DStv on channel 84, on August 1, 2003. It then moved to channel 123 as a result of DStv opting to number their channels with 3 digits, ie from channel 100 onwards.
Vuzu
2009-2018
M-Net, through MultiChoice, announced that by the end of April, they would go, & introduce its replacement as Vuzu, which began broadcasting on May 1, 2009.
2018-present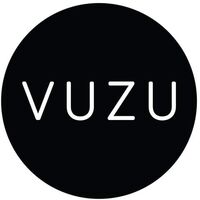 Vuzu was moved at the start of 2018 to DStv channel 116, with the African version of ITV Choice taking over its former channel space.