WAYS-TV
1953–1954
| | |
| --- | --- |
| | LOGO MISSING |
WQMC-TV
1954–1955
| | |
| --- | --- |
| | LOGO MISSING |
WCCB
1964–1966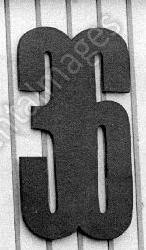 1966–1967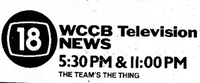 1967–1970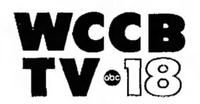 1970–1972
| | |
| --- | --- |
| | LOGO MISSING |
1972–1974

1974–1978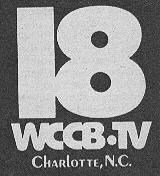 1978–1982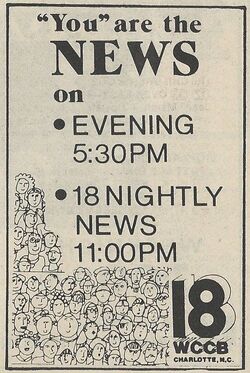 1982–1986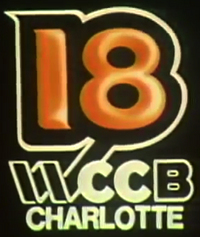 1986–1993

1993–1996

1996–2002
2002–2013
| | |
| --- | --- |
| | SVG NEEDED |
2013–present
March–June 2013 (primary); 2013–present (secondary)
| | |
| --- | --- |
| | SVG NEEDED |
Used during the switch from Fox to The CW.
Used during the transitional period between Fox and The CW.
June 2013–present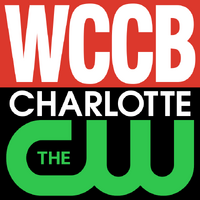 On June 30, 2013 WCCB formally ended it's relationship with Fox after 27 years, with American Dad! being the final Fox program to air on the station. With the loss of WCCB's Fox affiliation, Fox no longer has any charter affiliates remaining in North Carolina. WCCB formally rolled out its new on-air branding and logo the next afternoon, July 1, 2013, its first day as a CW affiliate. However, most verbal references to the station are to its call letters, with any CW references used obliquely (in the manner of "WCCB, Charlotte's CW"). It marked the first time in a quarter-century that the station has used its call letters on a permanent basis in its branding, this logo are used after the switch.
External links
Community content is available under
CC-BY-SA
unless otherwise noted.