WKMH
1946–1963
WKNR
1963–1972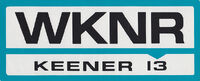 WNIC (first era)
1972–1977
WWKR
1977–1986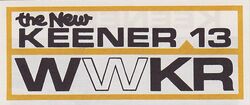 WNIC (second era)
1986
WMTG
1986–1991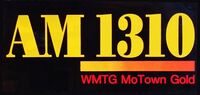 WDOZ
1994–1996
WYUR
1997–2000
WXDX
2000–2002
2002–2005

WDTW (2005–2006; 2006–present)/WWWW (2006)
2005–2012

On December 31, 2012, WDTW ceased broadcasting as Clear Channel donated the station to the Minority Media and Telecommunications Council. The stations antennas and transmission facilities were dismantled afterward. Four days later on January 5, 2013, the towers and transmission site were also taken down. It returned to the air on January 19, 2014 as a simulcast of its former sister station. The MMTC sold WDTW to a local owner in October 2014, two months later it broadcast Spanish folk music before going silent again. 
2016–2017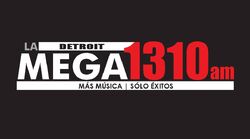 2017–present
AM Radio stations in Detroit, Michigan and Windsor, Ontario
---
Defunct stations:

Community content is available under
CC-BY-SA
unless otherwise noted.