1949–1952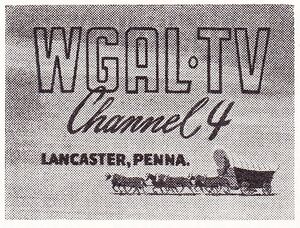 1952–1956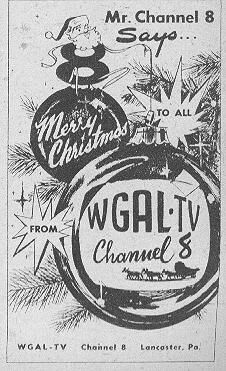 1956–1963
The "Channel 8" logo is still seen on its studio building.
1963–1969
1969–1979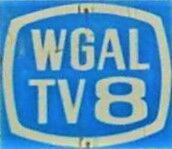 This is still used on "Drive Carefully" signs around Central Pennsylvania.
1979–1987
The symbol "8" logo was also used by WOOD-TV
1987–1991
1992–2001
2001–2005

2005–2012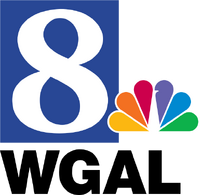 2012–present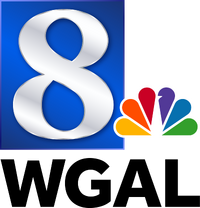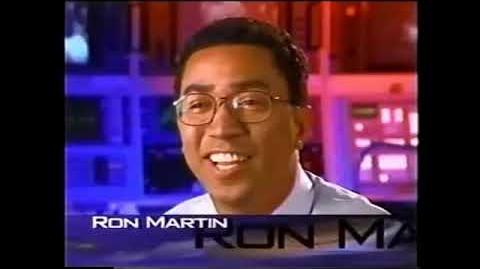 TV stations in Pennsylvania's Susquehanna Valley, including Harrisburg, Lancaster and York
Community content is available under
CC-BY-SA
unless otherwise noted.