1963–1964
1964–1966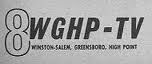 1966–1967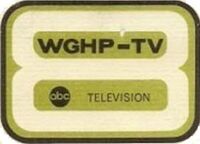 1967–1977
1967–1969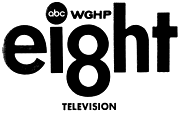 1969–1977

The "ei8ht" logo used here appears to be influenced by the logo used by WJKW-TV (now WJW) from 1966-77 (and briefly revived in a modified version from 1995-96).
1977–1982

1982–1987
1987–1996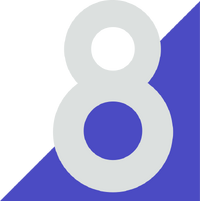 This logo was also used by KSBW in Salinas–Monterey–Santa Cruz.
1987–1995
1995–1996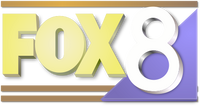 In 1995, as part of a large affiliation deal with New World Communications, WGHP swapped its ABC affiliation for Fox. WNRW, the former Fox affiliate, would pick up the ABC affiliation from that point on.
1996–2007
1996–1997
1997–2001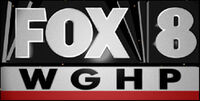 2001–2007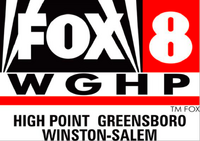 The "8" used by them were also used by many other News Corporation's subsidiary such as Fox 8 in both Australia and The Netherlands.
2007–present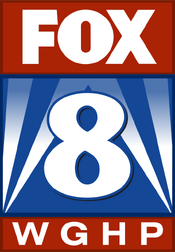 Video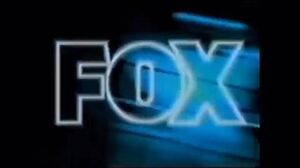 TV stations in the Piedmont Triad (Winston-Salem, Greensboro, High Point), North Carolina