WHPN-TV
1999–2002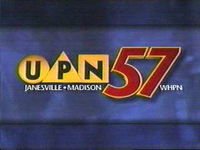 WBUW
2002–2004

2004–2006
2006–2012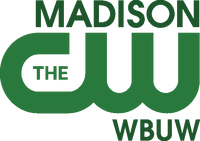 2012–2014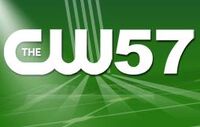 2014–2016
2016
In January of 2016, WBUW began a branding transition in preparation for its loss of The CW affiliation. The station still used the above "CW 57" brand for its entertainment and network programming, but used "Channel 57" for its locally-produced content. This logo and those shown below would still appear on some WIFS programming after September 2016.
WIFS
2016–2019
When The CW moved to WMTV-DT2 in September 2016, WBUW became an independent station and unveiled this logo and a new branding, "Wisconsin's 57 Television." The station would adopt the WIFS call sign on December 1, 2016.
2019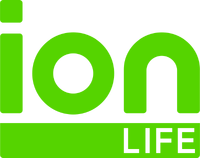 On February 1, 2019, WIFS dropped all local and syndicated programming, replacing them with programming from Ion Life.
2019–2021
2021-present

TV stations in Southern Wisconsin, including Madison